Training
Online and in-person programs to help your team reach their potential
Online and in-person programs to help your team reach their potential
Programs for Organisations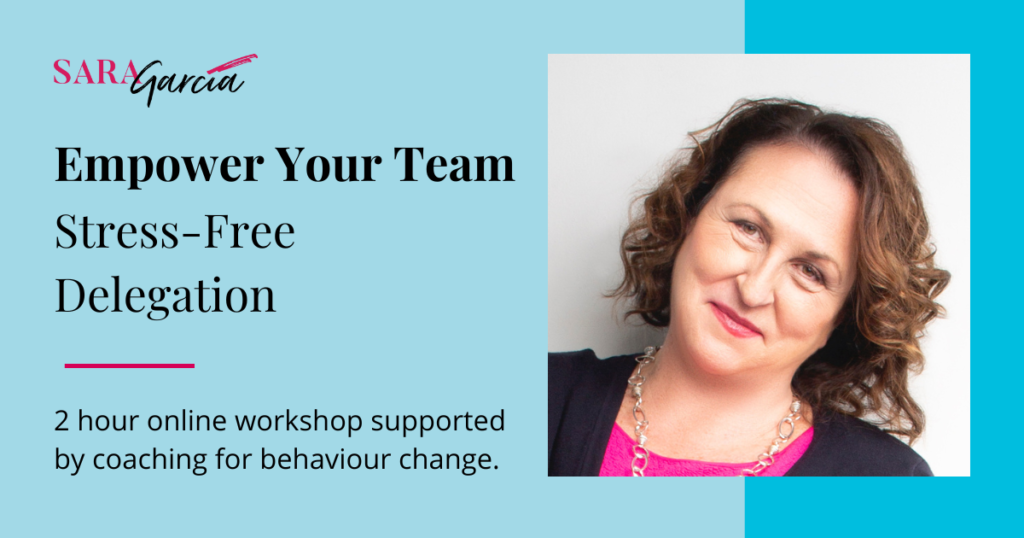 Empower Your Team: Stress-Free Delegation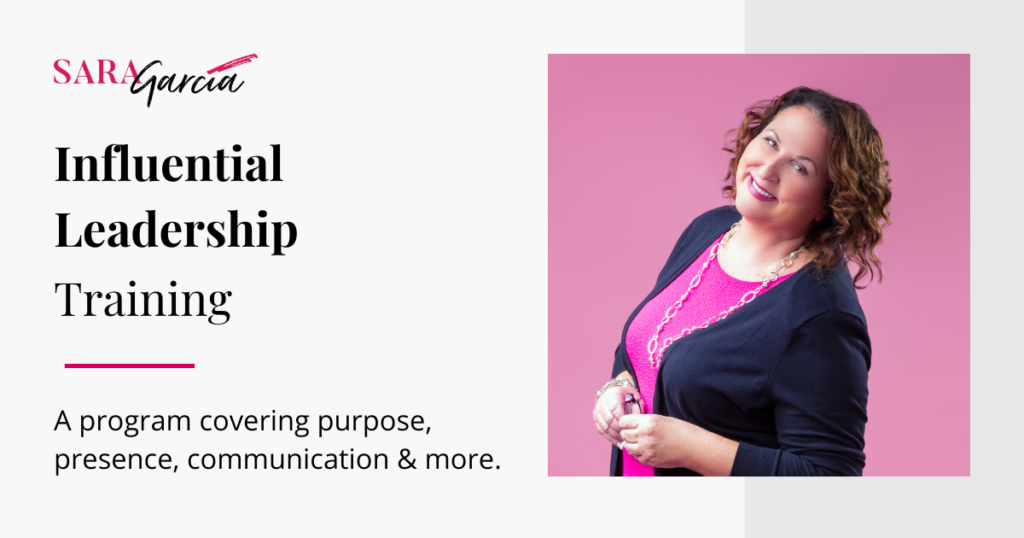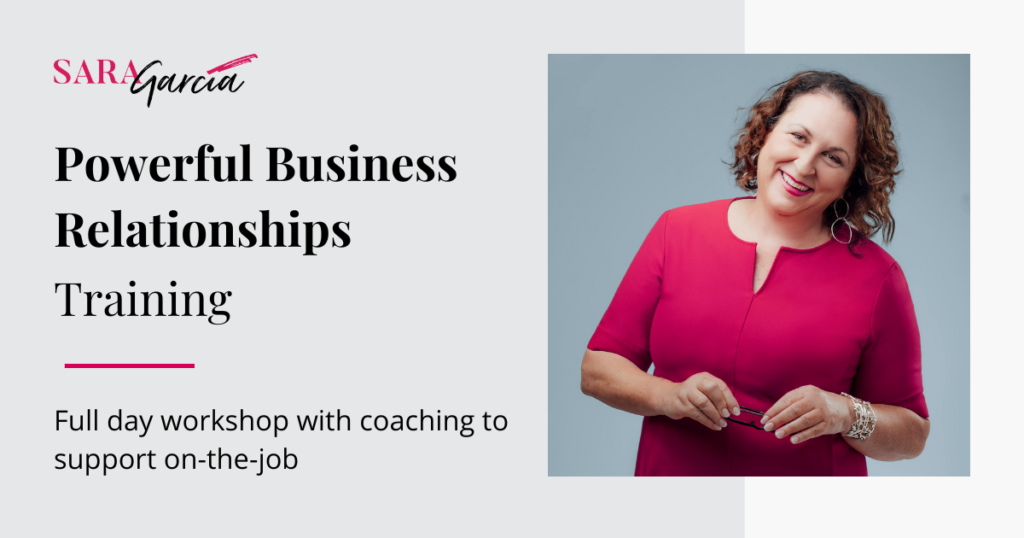 Powerful Business Relationships
Mini-masterclasses for Individuals
or as Bespoke for Organisations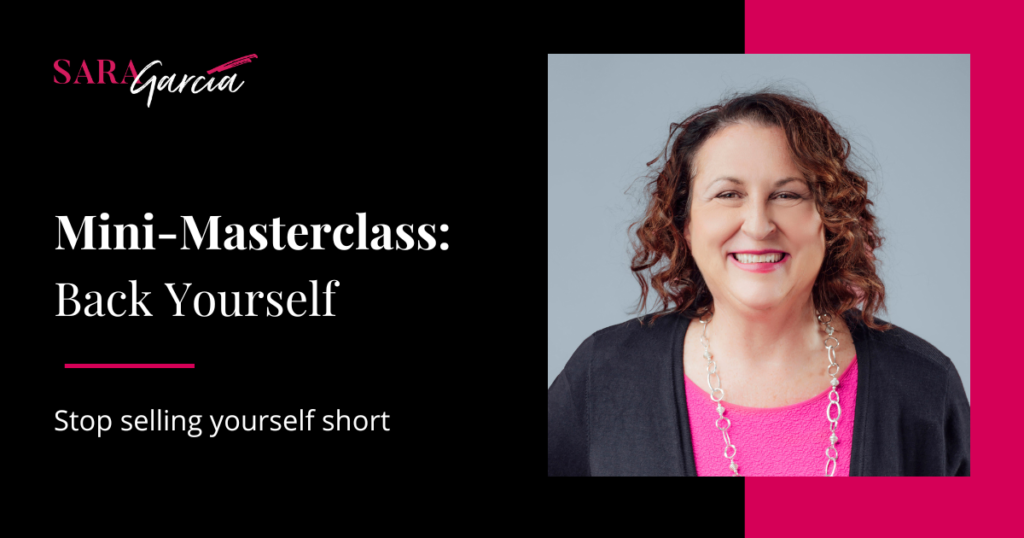 Mini-Masterclass: Back Yourself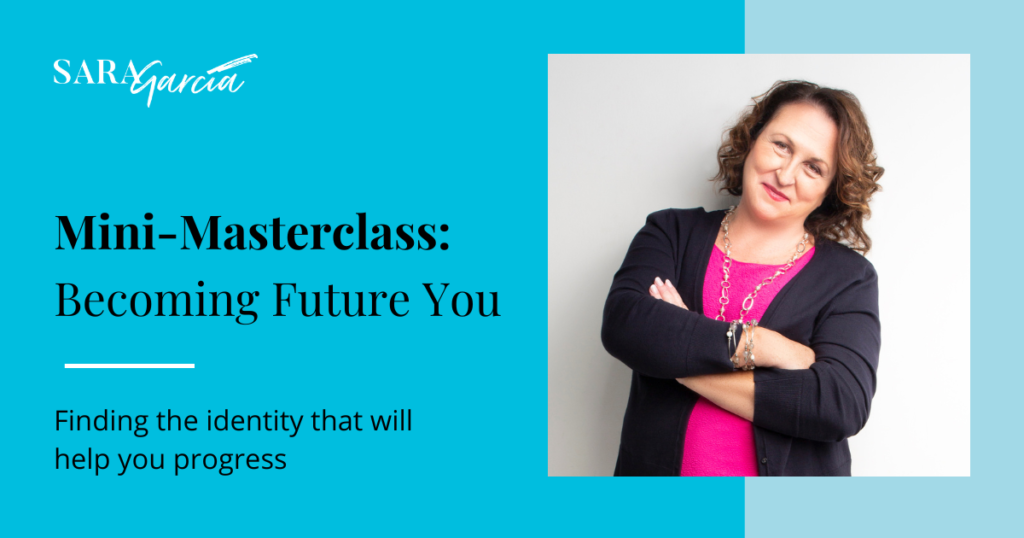 Mini-Masterclass: Becoming Future You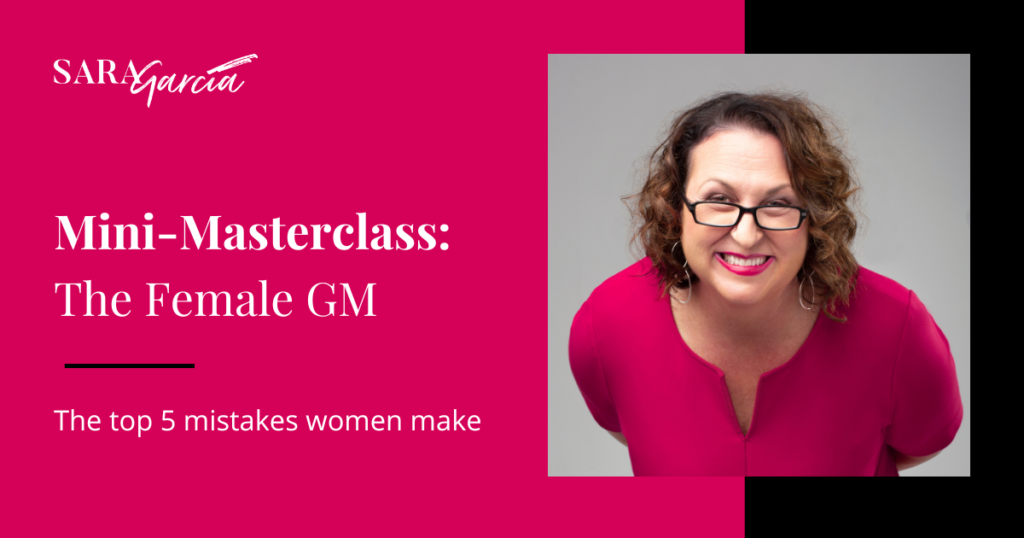 Mini-Masterclass: The Female GM
"Sara for us has really helped us to look at things through a new lens. Communication, interaction, creating focus, removing complexity and anxiety, how we work together as a team and being able to break us out of a particular mindset that has evolved over years.

Sara's great! Good fun and down to earth. When you work with her, things change straightaway because there are small incremental things that you can do that actually have a really big outcome."
"I've had lots of feedback from the leadership team that they find the communication work and the follow up that Sara does really useful. Sara's personal experience, solid frameworks, and really robust thinking is really helpful.
"I joined Sara's group to focus my efforts and goals around career and life-balance. After 90 days, I had a brand new job, am working less and have more time to focus on my teaching and side hustle once again!"
Looking for Something Else?