About
An International Business Leader and Human Behaviour Expert
Helping you Reach Further than you Thought Possible
An International Business Leader and Human Behaviour Expert
Helping you Reach Further than you Thought Possible
"Nothing's more exciting than watching a talented, hardworking woman realise her potential and enjoy the professional life she deserves.
It's like watching her discover a whole fold-out page of the book of her life and realise how her story has now evolved to deliver greater satisfaction, growth and joy.
At 14 I promised myself never to turn my back on an opportunity.  Keeping that promise has had me walking the untrodden path more often than not, but that's fine by me. The insatiable curiosity of a 5 year old, wanting to know 'why' and 'what would happen if' has seen me cross the Sahara on the back of a truck and perform on the London stage.
Wanting to execute my own ideas, I staged a management buy-out at 29 and built businesses in London and Sydney.  Using the psychology of motivation and behaviour, my teams helped craft consumer strategy across the world with companies such as Coca-Cola, Microsoft, Nike, Diageo, Coles and Woolworths."
"But after 30 years, I have become increasingly frustrated by the hand women are often dealt in business, and the way societal pressures often leave them lacking in the self-belief they should have.  They over-perform but under-achieve.
I now work with ambitious women (let's reclaim that word) to help them reframe their situations, gain skills, and practice behaviours that can help level the playing field, while still remaining their authentic selves.
Using a mix of psychology and lived experience as a business leader, I'll help you move to where you want to be – whether that's up, or out."
"Our lives are precious. Let's live them consciously. You're capable of so much more than you think and if you go about it the right way, with the right guide, it's not difficult to stretch outside your comfort zone and grow.
When I'm your coach, I'm on #teamyou.  I'm all-in. 
The question is, are you?
I look forward to showing you the way.
LIVE BRAVE, MY FRIENDS."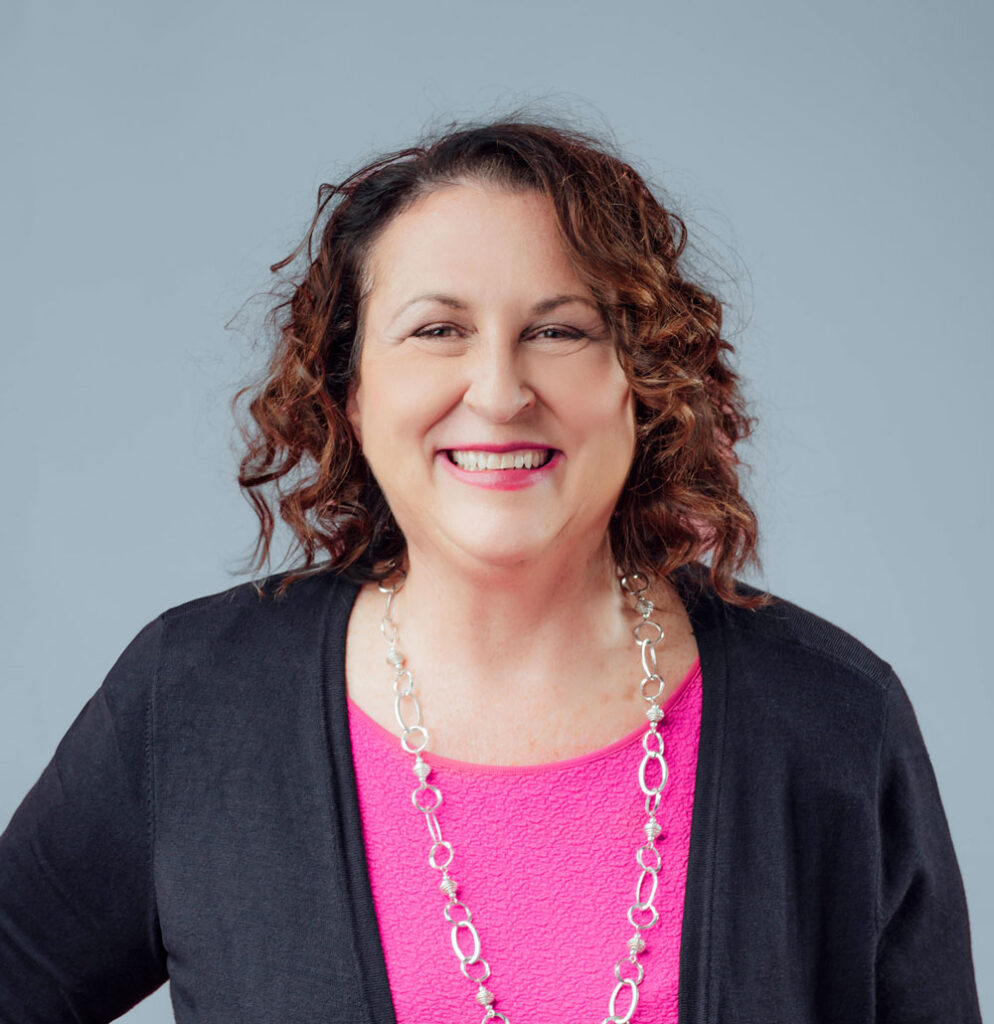 Accreditations and Experience





"Take it by the horns and apply the techniques as soon you can. Stay accountable and witness the difference! My constant need to people-please has changed immensely. I am now not focused on likeability but rather on being valuable to the firm."
I took Sara's 12 week 'Step Up' program, 2 months after launching my own business. 12 months on and my business is thriving and I am working with a collection of dream clients. I don't think I'd be in this position without Sara's coaching.
"What a different position I'd be in today if I had had only known then what I know now! Sara was incredibly generous with her time, encouraging and always inspiring me. I learned so much."