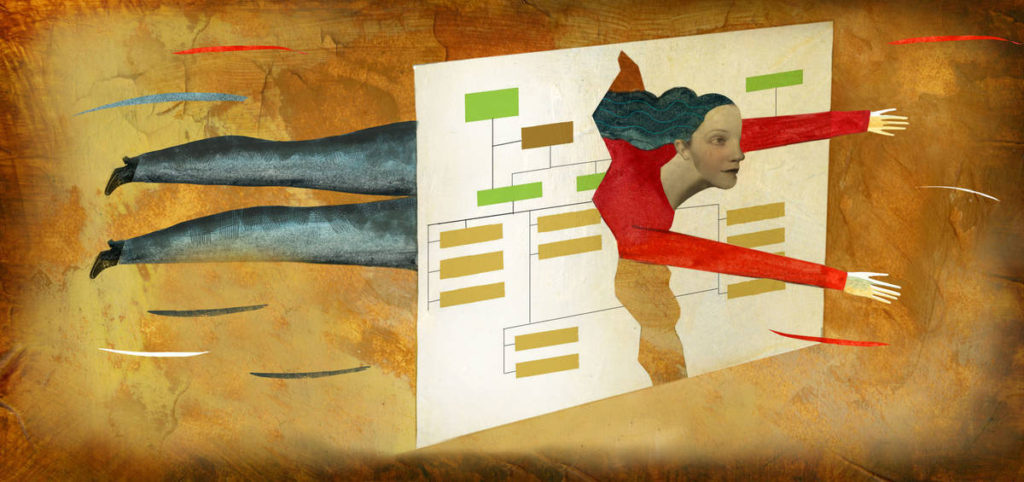 4 Tips to Gain Influence in your Organization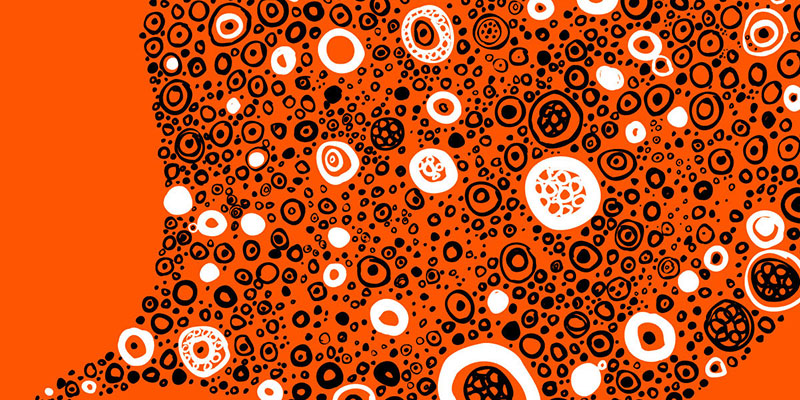 How to Increase Your Influence at Work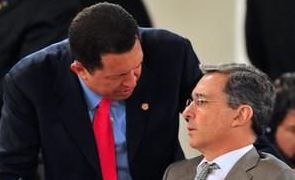 Forbes: Five Steps to Increase Your Influence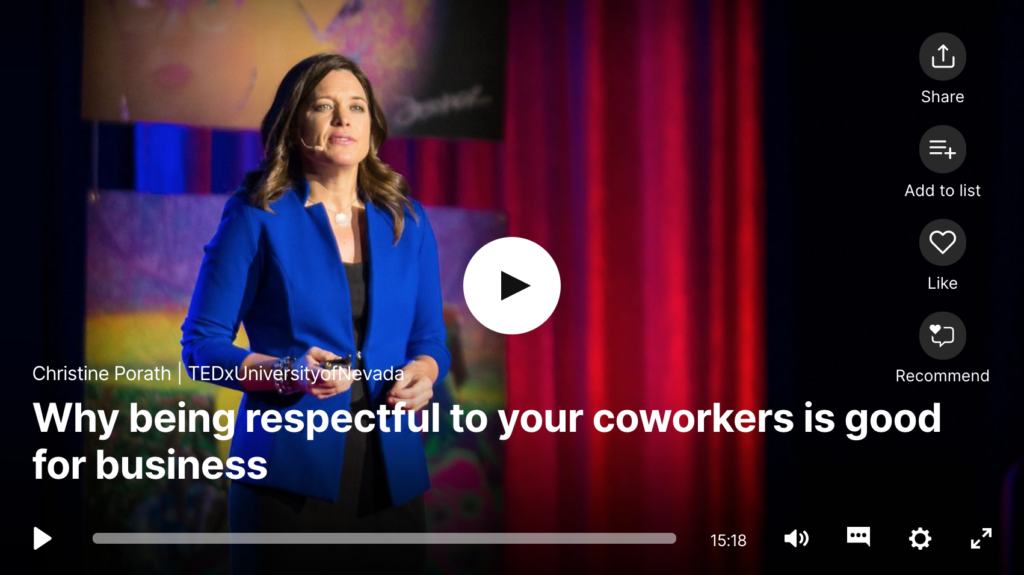 TED: Being nice is good for business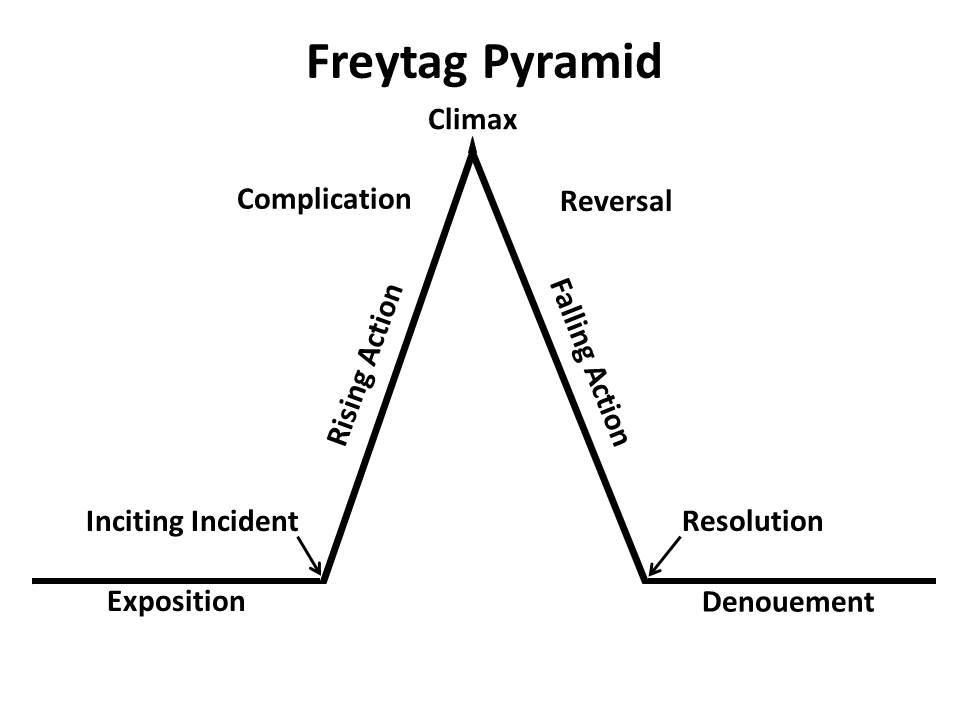 Forbes: 4 Stories Great Leaders Tell To Engage Their People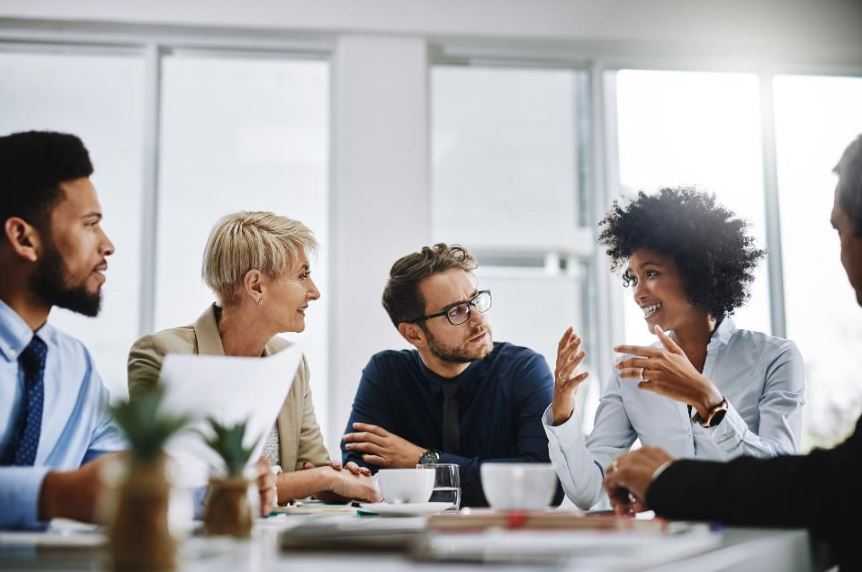 Forbes: Use Influence To Further Your Team's Success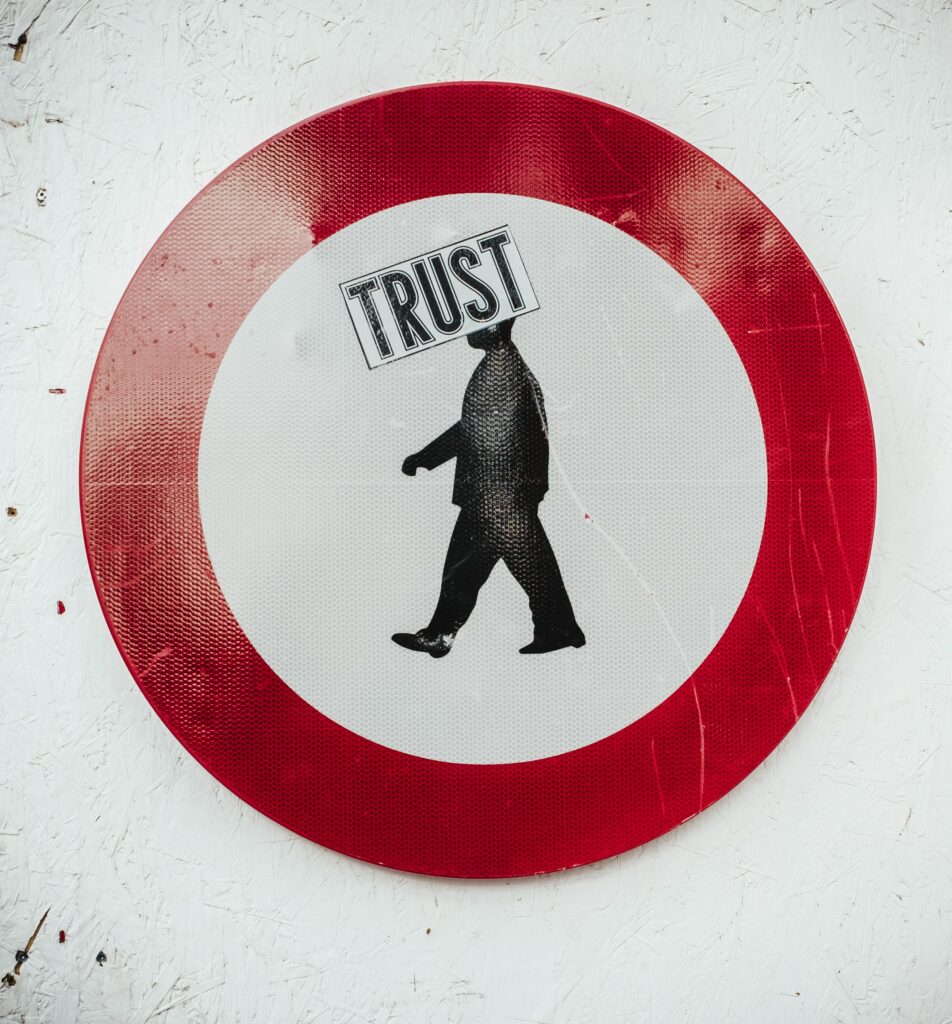 Chief Executive: The Business Case For Trust
Forbes:
Who Do You Trust?
Speaking so people will listen
Influence and how we relate to people
Trust Equation for Business
Building trust | James Davis | TEDxUSU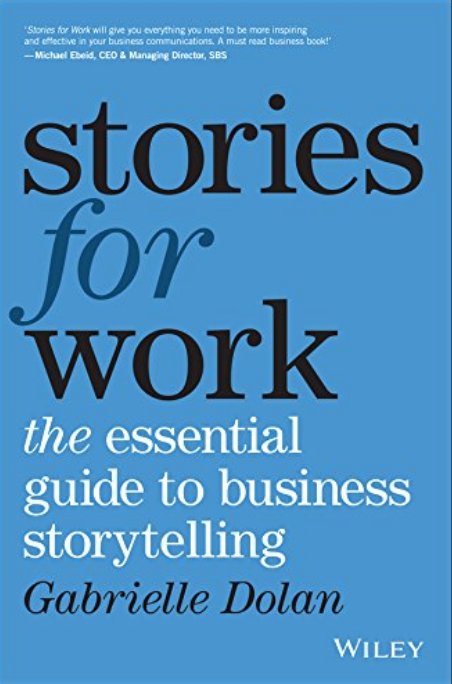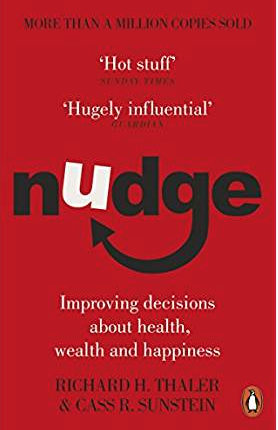 Why it's time to forget the pecking order at work
Are we in control of our decisions?
Why do we do the things we do?
Your body language may shape who you are
Dare to Disagree – Margaret Heffernan
Secret To Understanding People
How bad behaviour costs you influence
One Bad Employee Can Corrupt a Whole Team
How Great Leaders Manage Underperforming Teams
Great Teams Are About Personalities, Not Just Skills
Simon Sinek on Leadership
Building trust | James Davis | TEDxUSU