Creating Commercial Consultants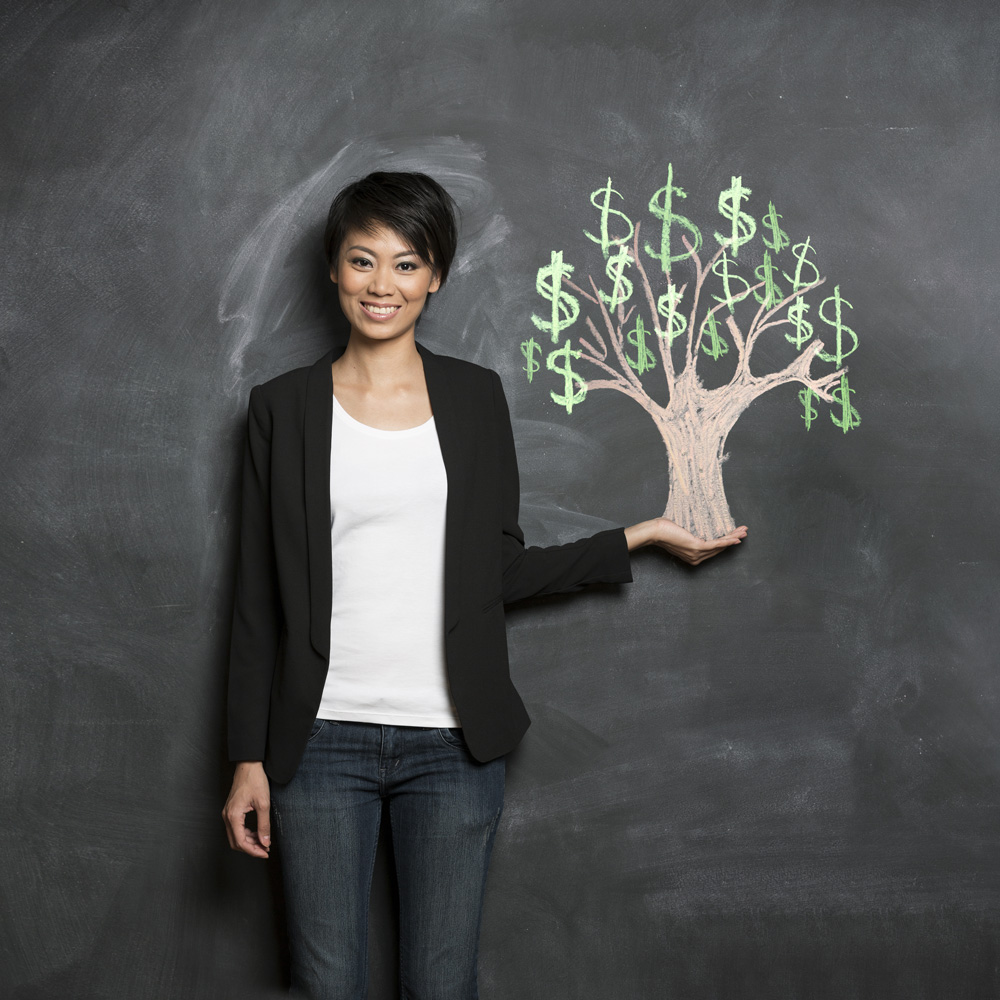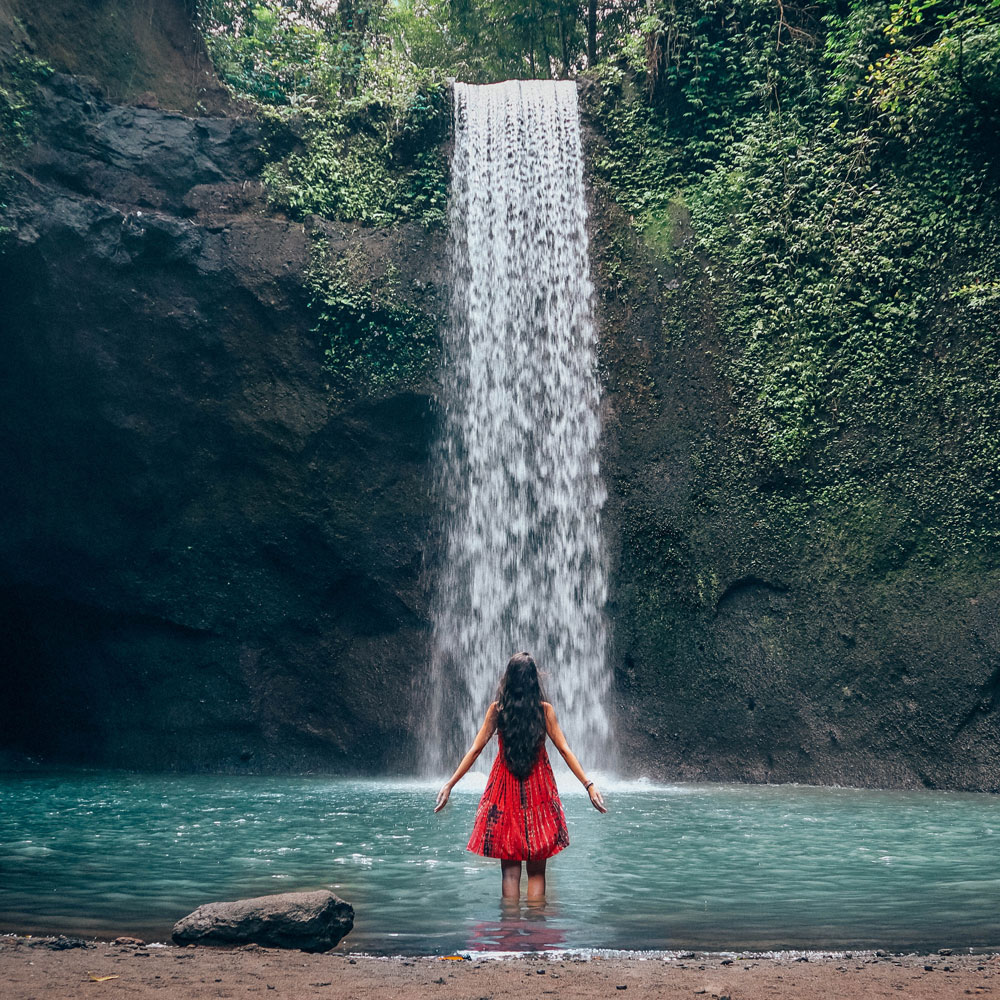 A program to build your company's presence and relevance in the mind of your target market.
If you're in a small or medium sized company you will be familiar with the rollercoaster that is annual revenue and cashflow. Periods of famine and feast are common, especially in industries where adhoc work prevails. It's the sort of thing that can wake you at 3am in a panic.
This is more than frustrating, it prevents planning and investment which reduces competitiveness.
So why does this happen? It's no good simply trying to shake the tree when you see the famine on the horizon. You need to increase awareness, relevance and relationships.
You will be coached through relationship development and techniques for increasing your ability to be top of mind and relevant, tailored to winning more work and higher profile projects.
"All of business relies on effective human relationships and this Masterclass has transformed the way I'll help my clients 'get' what I do."
"Sara certainly opened my eyes to how some of my own behaviour might be hampering me – you can't self-analyse so effectively and it's very useful have an observer give you their perspective."