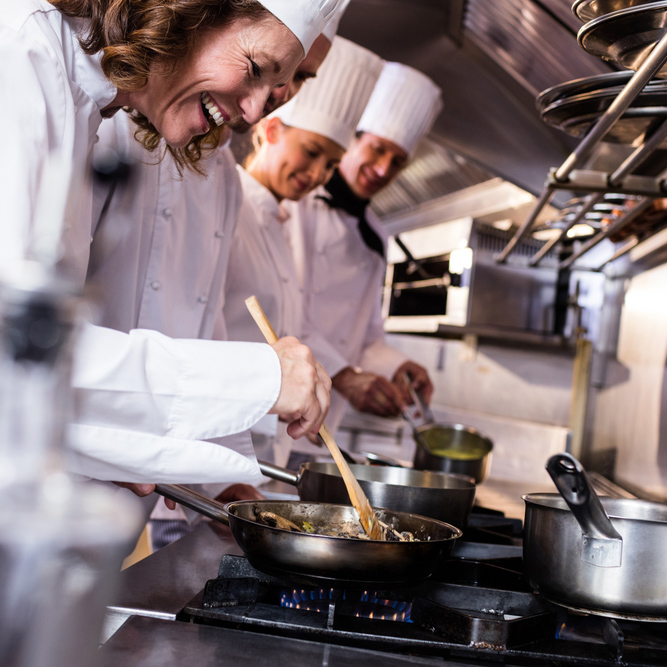 From Isolation to Collaboration
A program which will increase your team's effectiveness in the business, allowing you to make your mark – and get recognised for it.
Have you ever been brought in a project too late to contribute to your full potential?
Does the organisation realise the value you can bring?
How influential would you say your stakeholders think your team is?
Influential teams are awarded greater budgets, more opportunity and have more motivated teams.
If you want more recogniton and resources, boost your effectiveness.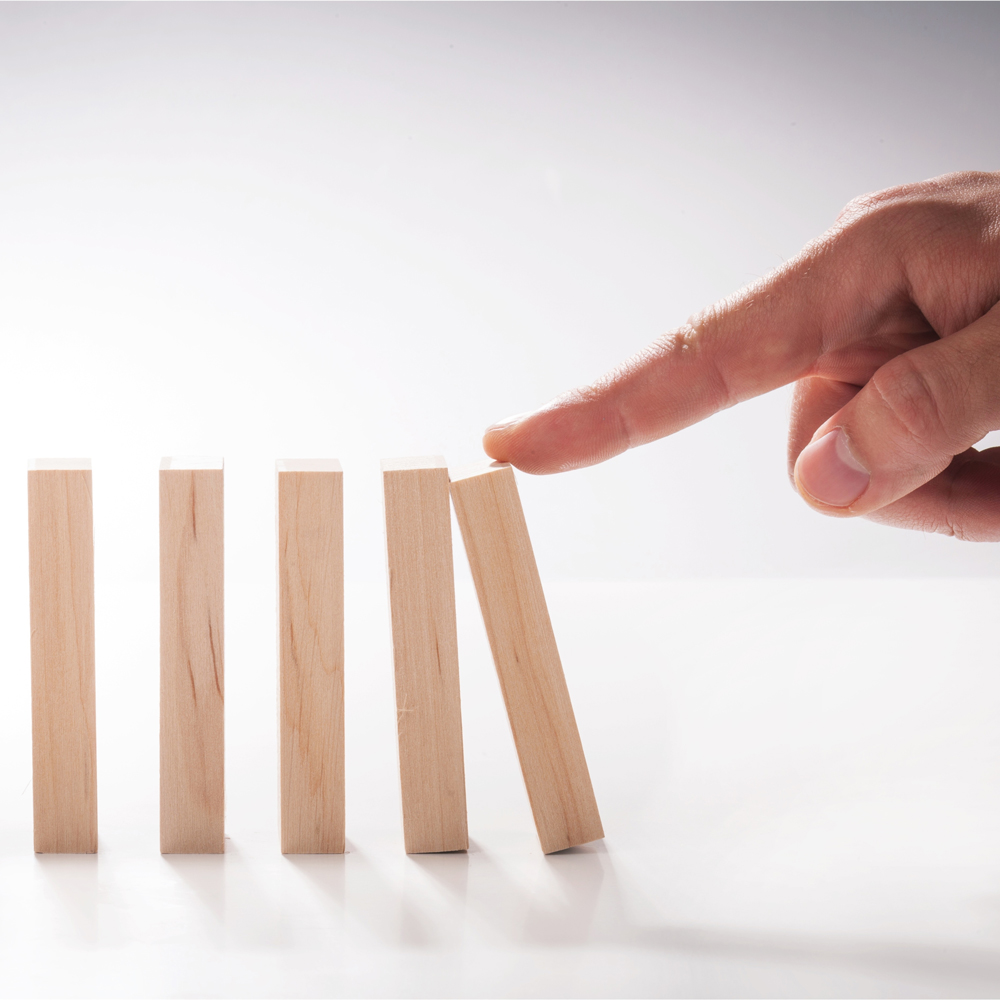 "Super useful! Thanks to Sara the session enabled good conversations that need to happen."
"5/5 for usefulness in terms of building relationships with different people. The information was delivered in an easy to understand method"