AUG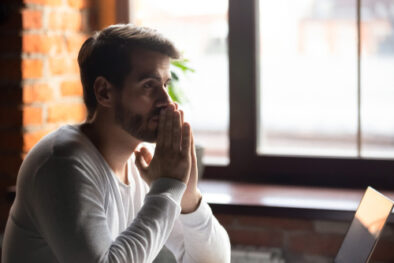 19 August, 12.30pm-2.30pm AEST
WORKSHOP: Leading in Uncertain Times

The Covid virus has hit us all for six. Even the most confident of us are suffering from lower levels of confidence.

Uncertainty breeds anxiety which can become paralysing and creates more anxiety. It's a vicious circle.

Leaders like to be in control but how can we when anything can happen in the future?

In this workshop we'll explore the signs of stress you and your team may be displaying and share techniques for dealing with uncertainty without losing your confidence.